We offer advanced
Charter Party Lifecycle Management
From your secure private business cloud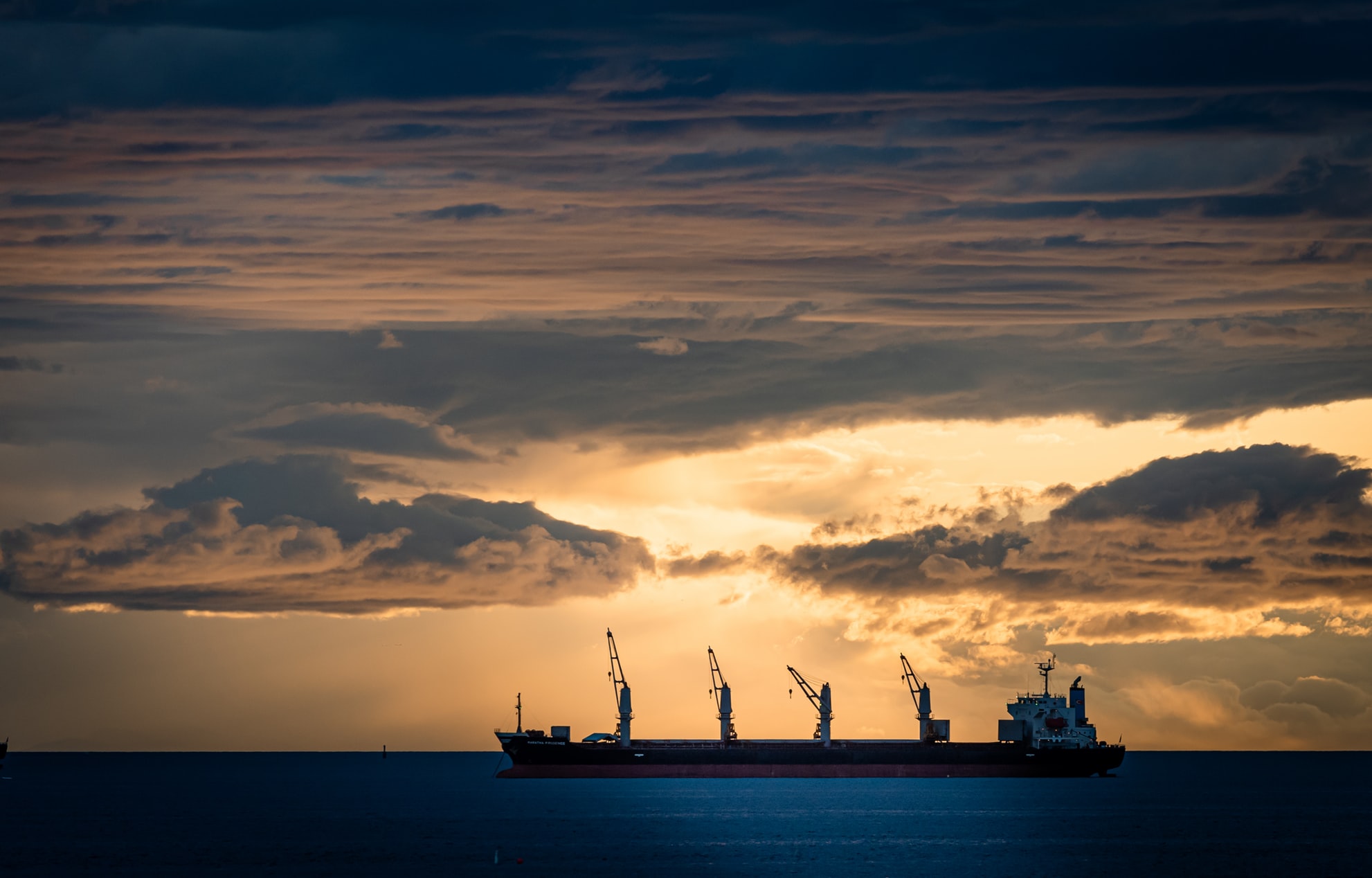 Main Terms / Fixture Recap
Prepare and negotiate on main terms
Whether you're issuing or responding to a first offer, speed and thoroughness are key. Prepare your main terms from scratch or through integrated Smart-as-per-last to get that offer out there.
Fleet management support
Simply attach a performing vessel from your Vessel Database to any C/P to automatically import her details into your main terms, fixture note or even any of the supported standard forms.
Authorised BIMCO forms
Unafix is licenced to provide copies of BIMCO standardised forms, including the popular GENCON '94, SHIPMAN 2009 and numerous others.
Collaborative
Unafix facilitates collaboration with your team, any external partner such as you P&I or FD&D clubs with full comment, chat, track changes and user permission support.
Import from Word or PDF file
Import your Rider Terms from any existing Word, PDF or other text files you currently store them in for full intergration into your secure Unafix Private Business Cloud.
Flexible rider terms and sets
Create pre-defined rider sets from your Rider Clause Database with support for over 80 BIMCO Clauses, your own in-house clauses and full revision control so you can quickly adopt to developments.
Negotiate, conclude and manage
Accept/Reject style modernized
Negotiate your full C/P with anyone, regardless of whether or not they have a Unafix account. Work from anywhere, from any browser on any device. no software installes are required.
Track and approve changes
Using a modular C/P approach, you can track, reject and approve any changes from your contractual counterparts on a intuitive clause-by-clause basis with a full audit trail and change overview.
Main terms / fixture recap
Many spot trades are done on main terms, sometimes incorporating the terms of a clean or executed standard form. Efficiency is key to ensure a fast, streamlined chartering process. Unafix facilitates just that.
Smart as per last
Find your last charter party with any specific counterpart using our dedicated as-per-last search. Duplicate that charter party and automatically update trade-specific fields such as port of loading and vessel details.
Stay compliant
Unafix offers free-text main term tracking and modular term tracking. If you're looking for that additional layer of compliance to English law and Hague-Visby Rules, use our unique Fixture Note Clauses generator to help you find perfectly suitable fixture note clauses for any desired apportionment of risks and liabilities.
Open action reminder
Get reminders when there are open actions for you to take care of and always stay on top of any situation.
Standard form support
Standard form charter parties have enabled the industry to quickly incorporate an appropriate baseline contract tailored the the specific trade and the nature of the contract - voyage, time, triptime or other. They usually only require minimal modification but proper standard form management is vital to optimizing your efficiency. 
Licensed by BIMCO
Unafix is licenced to provide copies of BIMCO standardised forms, including the popular GENCON '94, SHIPMAN 2009 and numerous others.
Track Changes and intuitive visual feedback
We automatically maintain records of any changes to printed standard form texts. Clear visual indications of amendments, deletions and insertions help you keep track of what's happening. Unafix tracks who does what at what time so you don't have to worry about missing anything.
Hardcopy or softcopy signatures
Export a final PDF file for soft-copy signing by the involved parties or use our built-in electronic signing process to sign the final charter party with a digital signature compliant with the Model Law on Electronic Commerce and Model Law on Electronic Signatures treaties.
Smart terms
Amend designated clauses faster than ever using Unafix Smart Terms - a collection of standard form specific clause alternatives selectable with a single mouse click. Change, for instance, NYPE 46's L&A clause to the LMAA Clause for English law & arbitration with just two clicks.
Import riders from existing Word or PDF files
Import your existing rider terms on a C/P by C/P basis or create your own company Rider Clause / Rider Sets database for easier revision management and swift adoption to any development that require rider amendments.
80+ BIMCO issued rider terms
Easily search, find and use over 80 BIMCO clauses for easy incorporation into any Charter Party through your Rider Sets. Various other standardized terms are available as well, including the L.M.A.A. Arbitration Clause with Small Claims and E-mail notification clauses.
Company-wide revision history
Company centralized rider-management enables you to define precisely who can make revisions to rider clauses and rider sets. As a revision history is being stored you can easily rollback to previous versions if required. In the event of updated texts, existing rider sets can be automatically updated to the latest version.
Collaborate and negotiate
Real-time collaboration with your team or external partners
Collaborate with your team, legal department or external partners such as your P&I or FD&D club in real-time. Regardless of whether or not they have a Unafix account, you can involve them and interact in real-time with them as you watch as they they type.
Smarter, faster, better but familiar negotiation
We've digitized the Accept/Reject negotiation style that you are so familiar with in a modern, streamlined environment. Commence negotiations with anyone, anytime. We'll track any change they make so you can simply accept, reject or counter their proposals.
Retain control over your Charter Parties
High-risk terms can be flagged for your attention or you can set certain clauses as non-negotiable. A full audit trail is kept for all changes with revision history so you can always trace who changed what. Finalized charter parties are indefinitely stored in your Secure Private Business Company Cloud, and you export and distribute as many .PDF copies as you need.
Built in chat

User roles & teams seperation

Unlimited .PDF exports, Working Copy or Final

Independently owned & operated

Secure cloud environment

Risk management

E-mail notifications

100% browser based | no software installs

Time stamps

Automatic data retention & double backup

User support available

User support available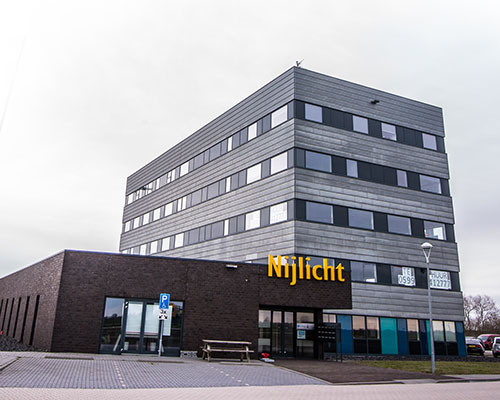 Eemshaven office (visiting office)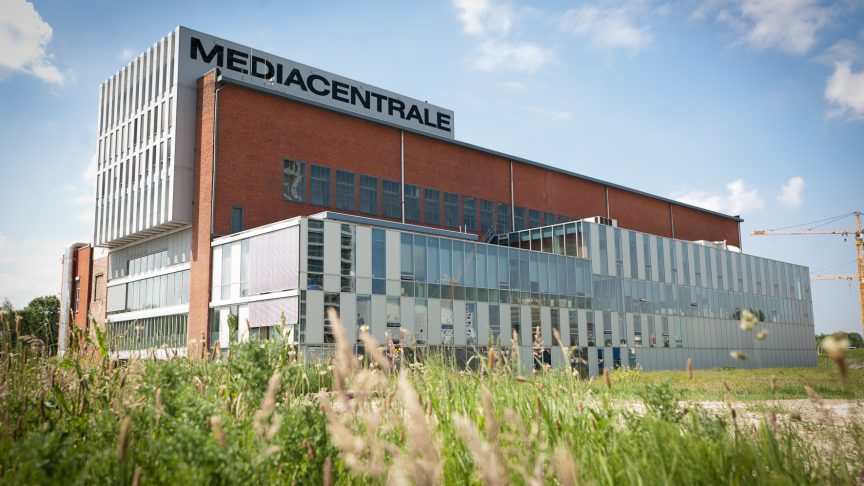 Groningen office (software development)