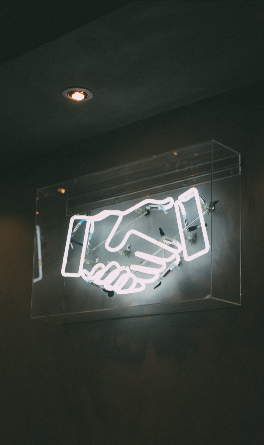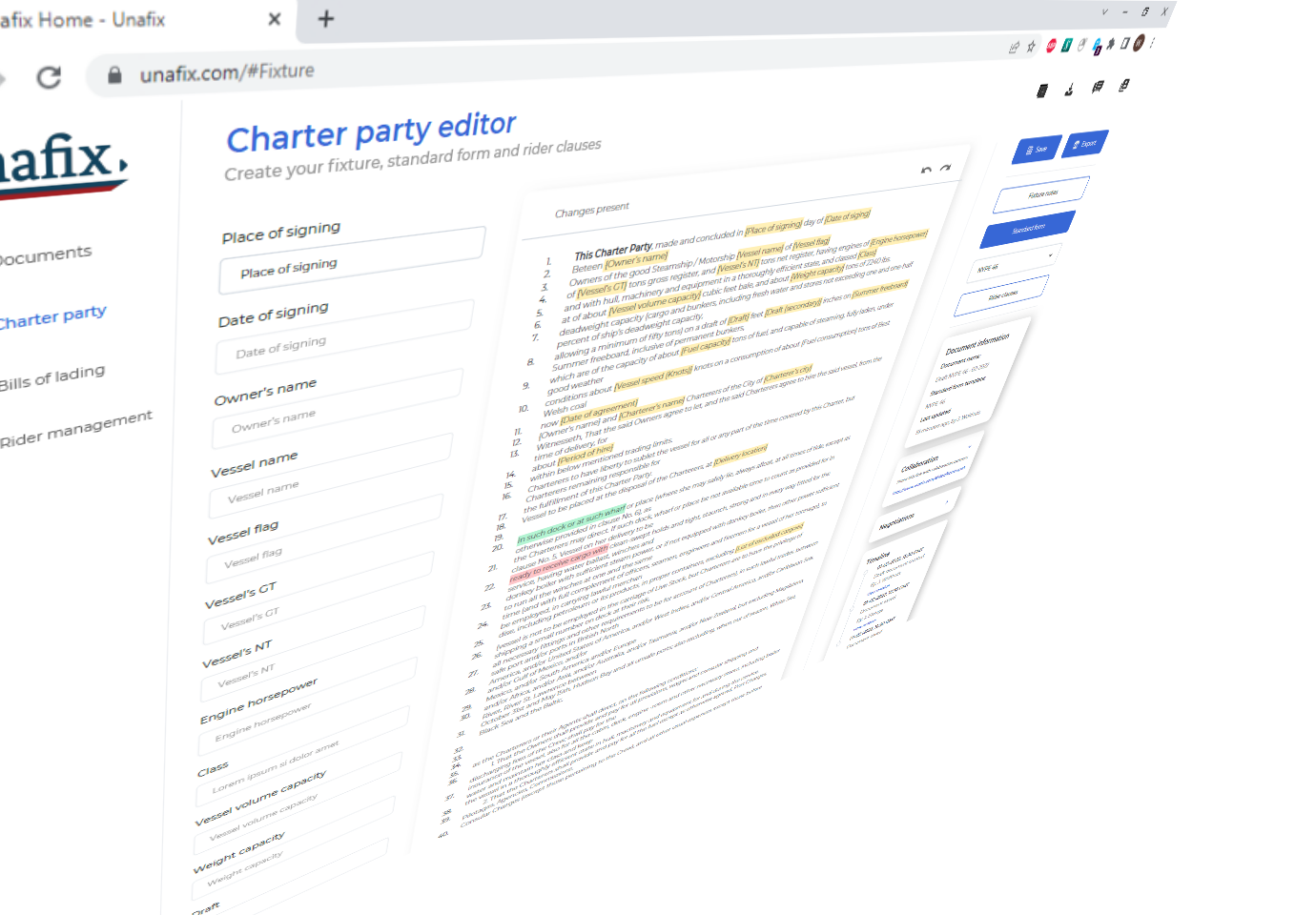 Prepare
Negotiate
Finalize.
Streamlined charter party management from your collaboration-based, secure private business cloud.
Charter Party drafting and negotiation centralized, with full support for fixture / recap management, standard form support and rider management.  
Efficiency through innovation

.
---
Draft and conclude more compliant charter parties faster than ever before so you can focus on your next trade.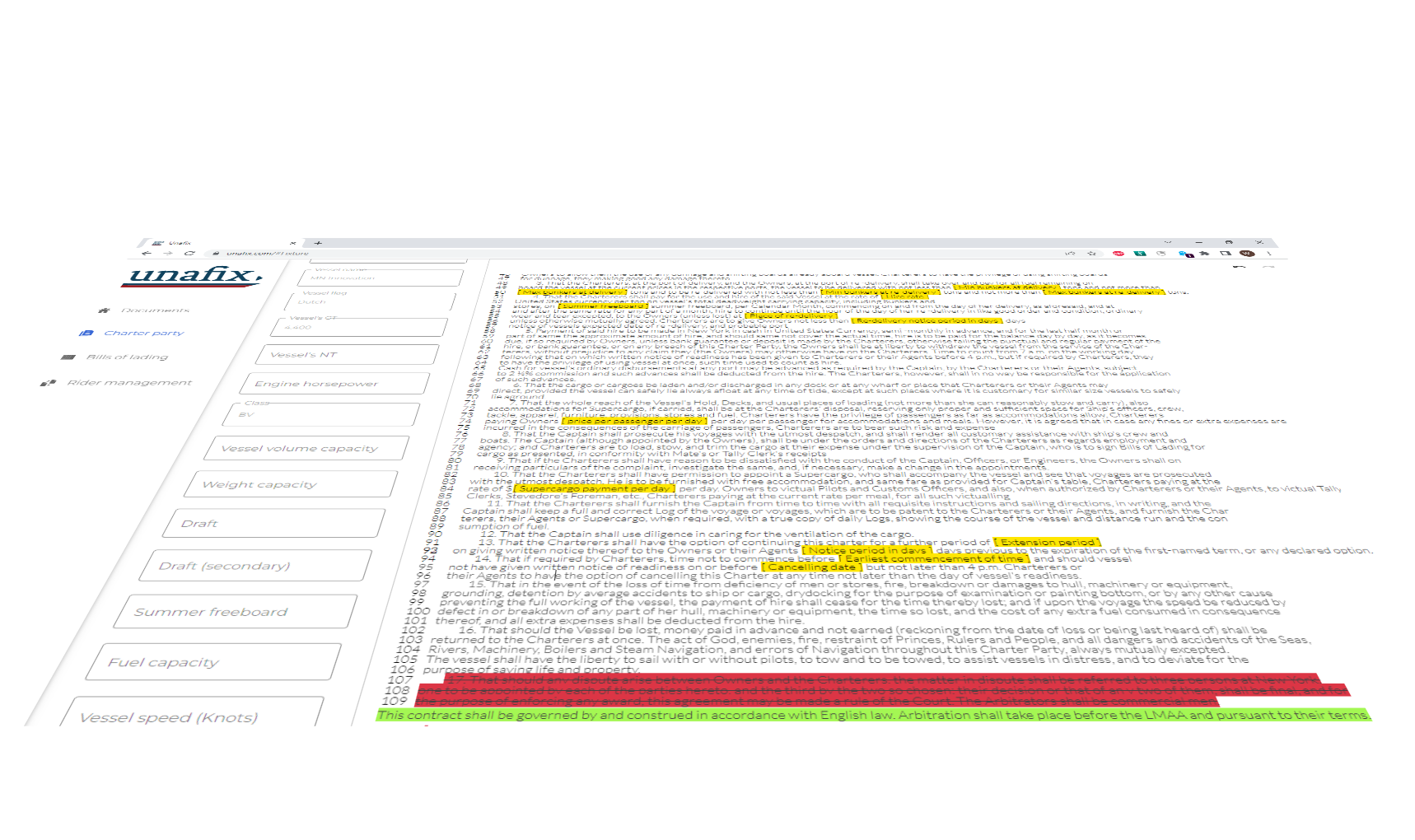 Prepare your first offer or initial counter offer so you're ready to engage in negotations.
Commence negotations on main terms, standard form or intelligent as-per-last 
Stay on top of things with real-time change tracking and notifications
Finalize the reached agreement by signing online or extract a PDF copy. Rinse and repeat!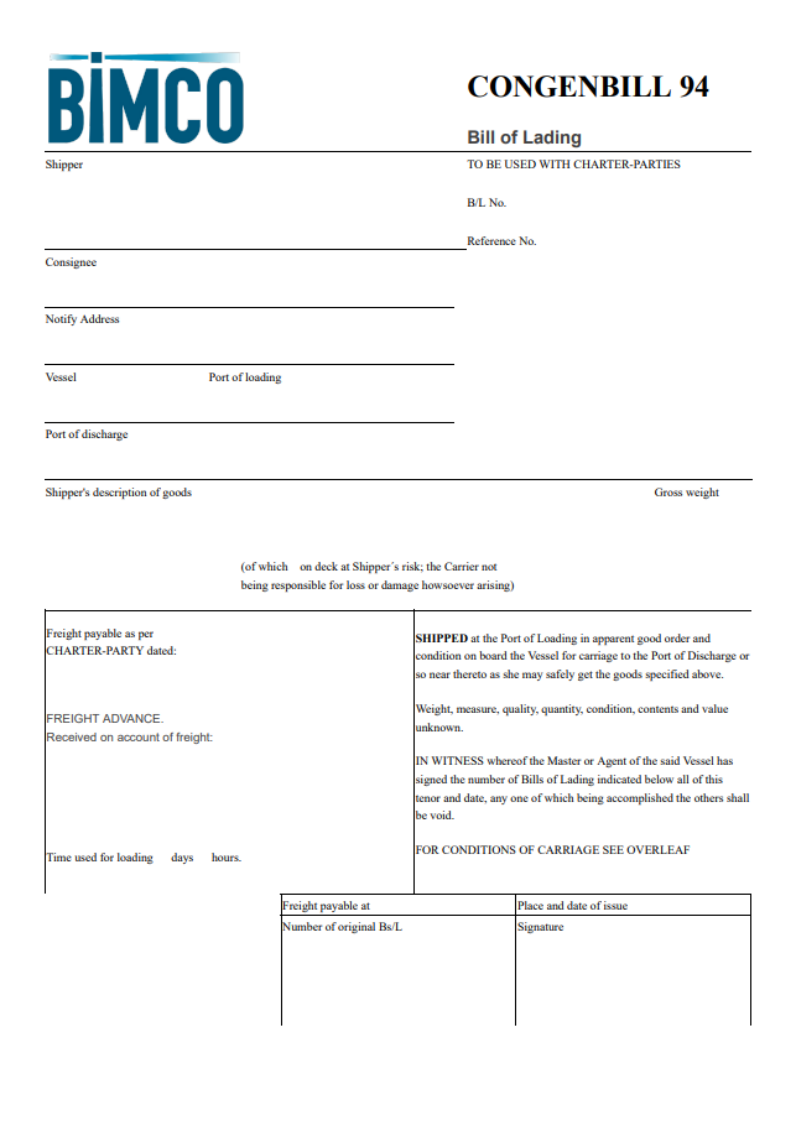 Unafix is licensed to provide copies of standardised forms, including the popular GENCON '94, SHIPMAN 2009 and numerous others.
Easily tailor Unafix to work with your or your clients their customized forms, booking notes or house b/l's or waybills.
Ornare lacus gravida congue in pretium ac neque.
Orci et vulputate urna elementum porttitor nisi.
COACHING80%

CONSULTING88%

SELF DEVELOPMENT100%
How to Make Business Strategy
Time management at Business
How to Make Good Habits well
Life routines as part of Business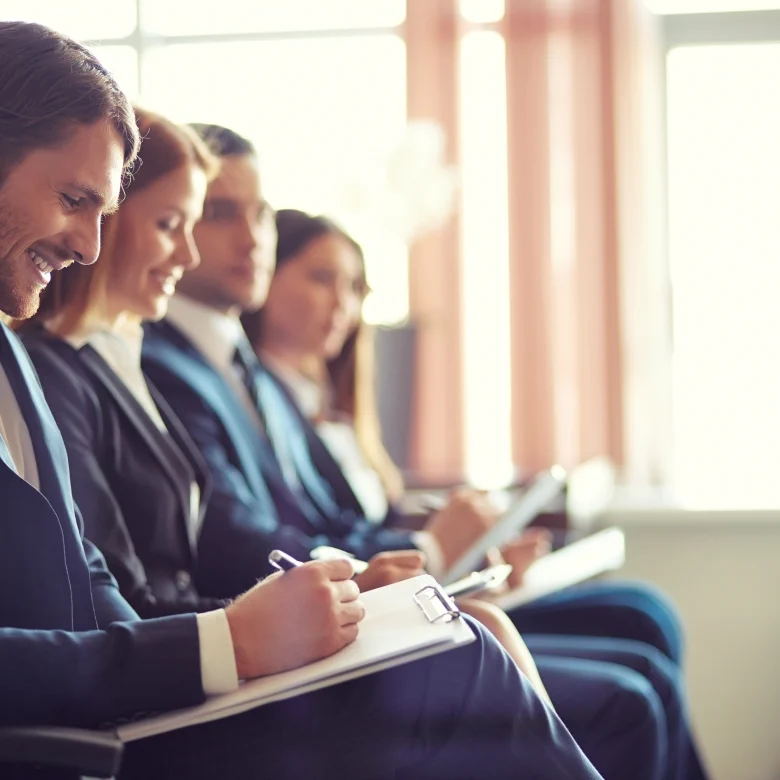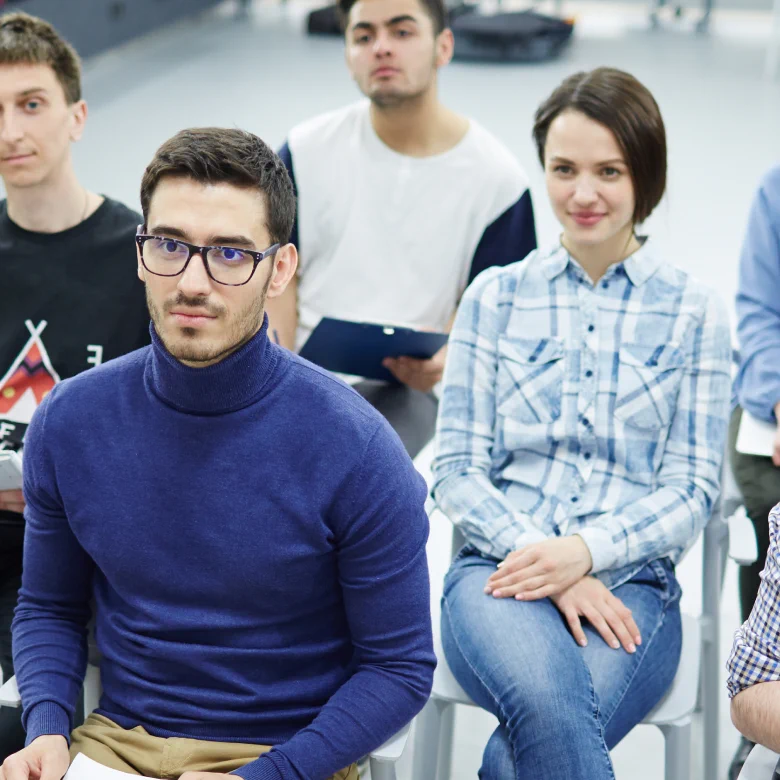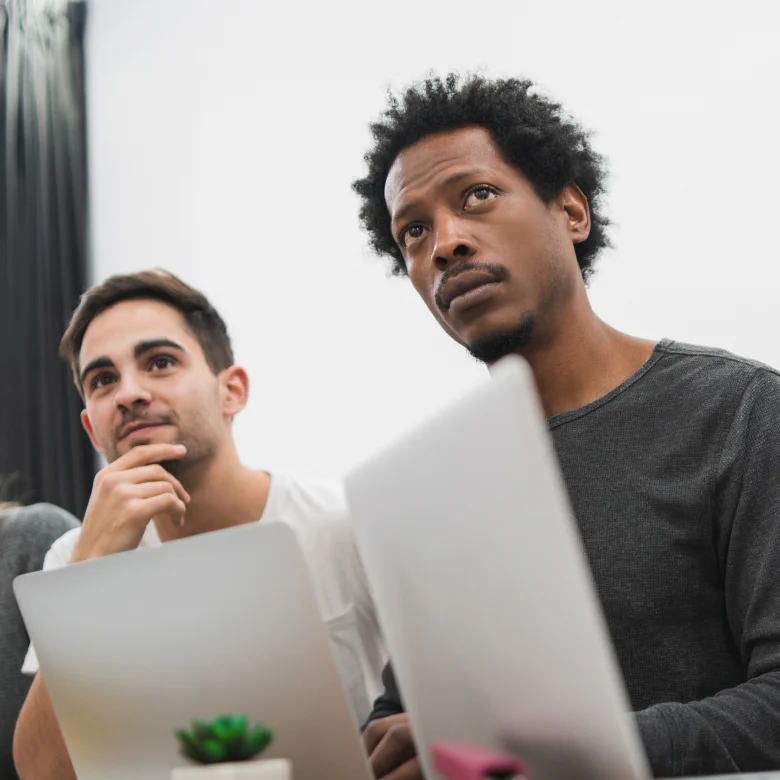 LEARN WHAT UNAFIX
CAN DO FOR
YOU
Let's make acquintance and discover what Unafix is about in a free online demo session.
Contact us
Unafix B.V.
Schildweg 16
9979XR Eemshaven, the Netherlands
+316 38 222 996
info@unafix.com
Unafix B.V.
Helperpark 282-3
9723ZA Groningen, the Netherlands
+316 38 222 996
info@unafix.com